"Teach them to fish, and they'll always
have something to eat!"
Our mission at Super Investors is to ensure that children understand what it takes to establish their own businesses and for them to understand how the stock market works!
Our vision for Super Investors is to educate one child at a time about the significance of saving, being your own boss, and being knowledgeable about how finances work! Gaining an understanding of these principles will provide each child with the knowledge necessary to change this world for the better.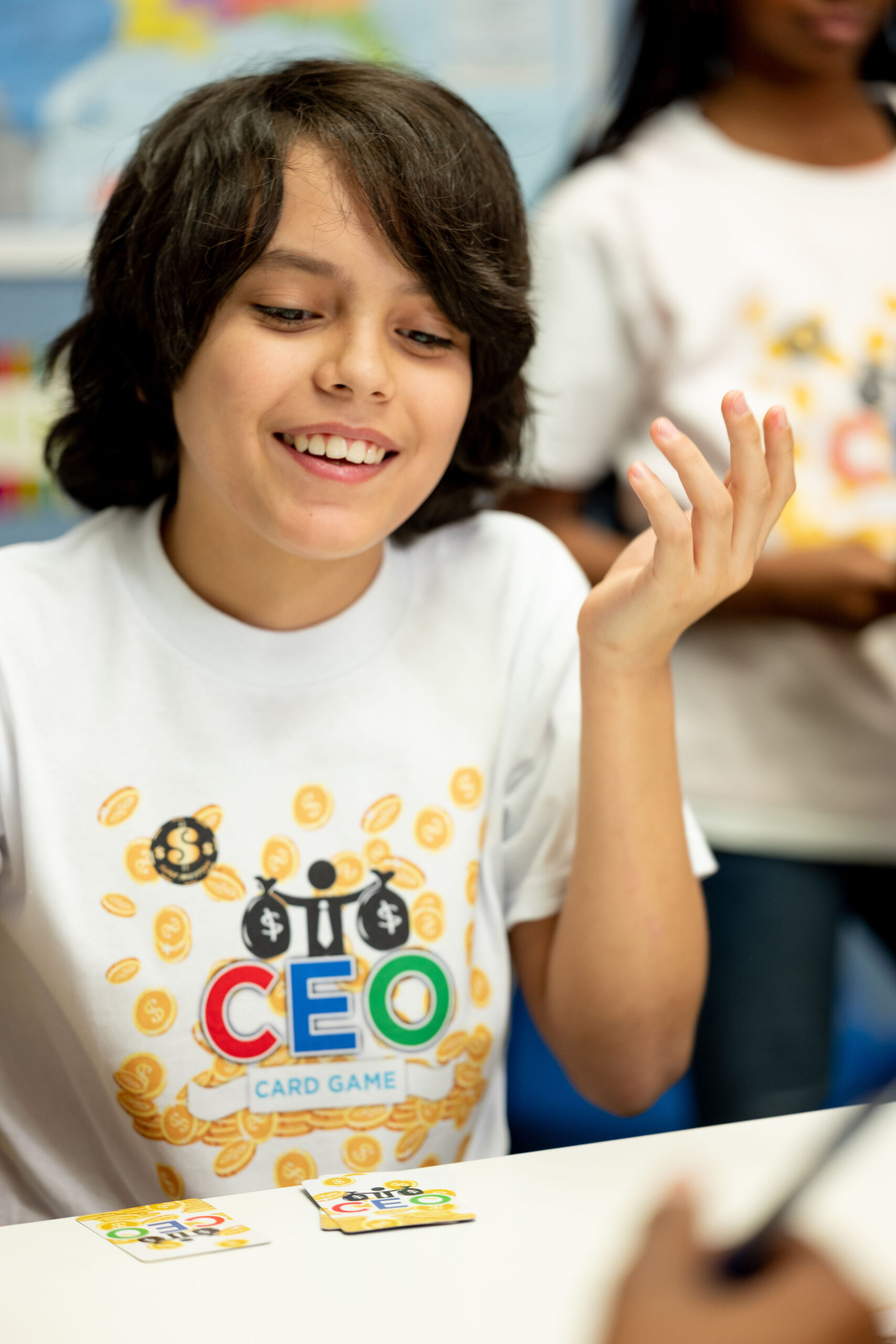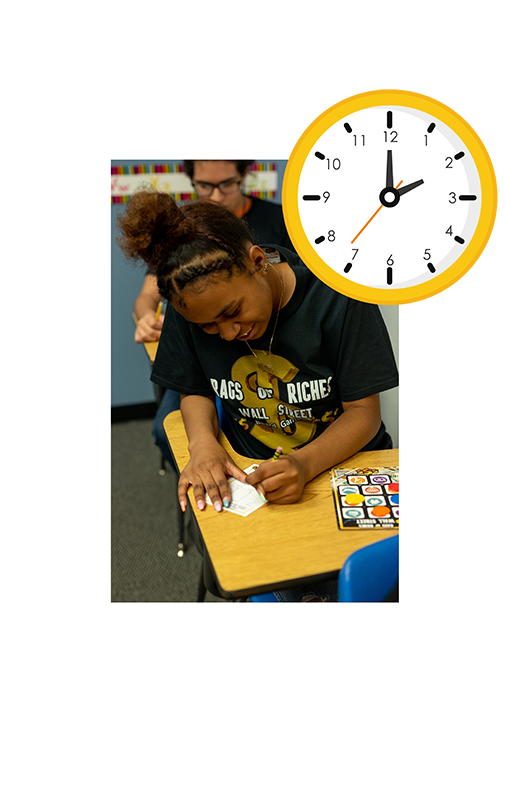 Educate
We provide informative information through fun and play that sets a social structure for financial success.

Build
By equipping our youth with the proper tools, we aid in their economic development toward building stronger futures.

Empower
By empowering them with financial knowledge we encourage our youth by helping them realize their own abilities and potential to invest in their dreams.

Invest
We encourage families, schools and communities to invest in an emotional and/or personal relationship with financial literacy.
It's time to enrich our children's
financial knowledge!
Our Games
At Super Investors, we create fun and clever games that focus on financial literacy.
VIEW GAMES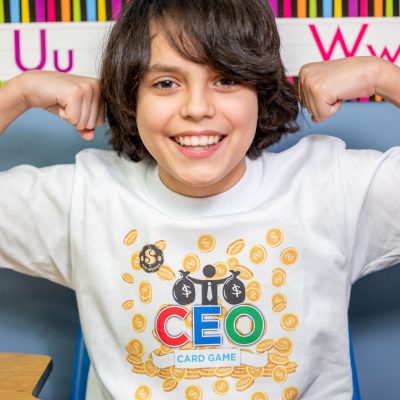 I love how much it taught me about business. 
- Diego speaking on CEO Card Game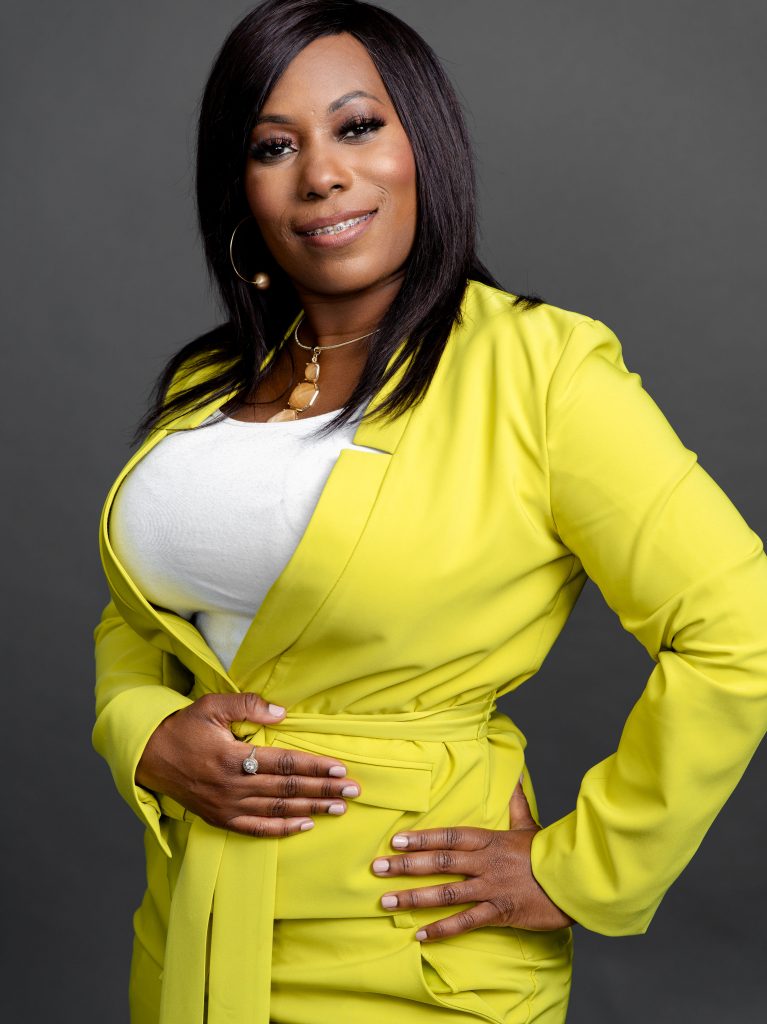 Valencia is a Los Angeles, California native with over 20 years of experience in finance, business, and accounting. During certain periods of her childhood, Valencia experienced homelessness as a child and as an adult but ultimately her experience in the foster care system ignited a flame within her to pursue her passion of empowering children and young adults about financial knowledge.